News & Events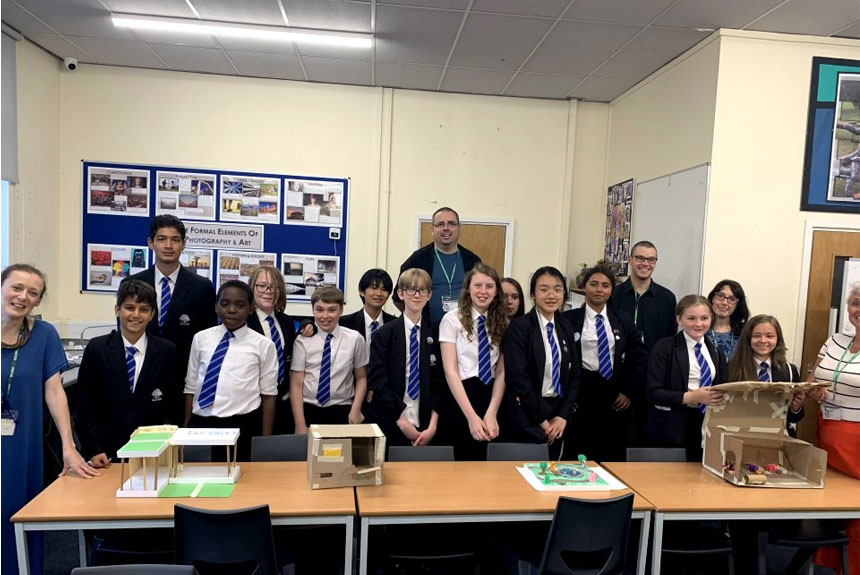 The mentors for the Midlands Maker Challenge visited the school this week to support students developing their prototypes for their design ideas.
Pupils involved the Challenge have 3 weeks remaining to complete their projects and their presentations before they compete against other schools in the region on the 19th of July.
The pupils' work is progressing really well! Their hard work and innovative ideas have already been complemented by the team from the Derby Museum of Making and we are excited to see what the amazing things they will produce for the competition.
Well done to all involved!