News & Events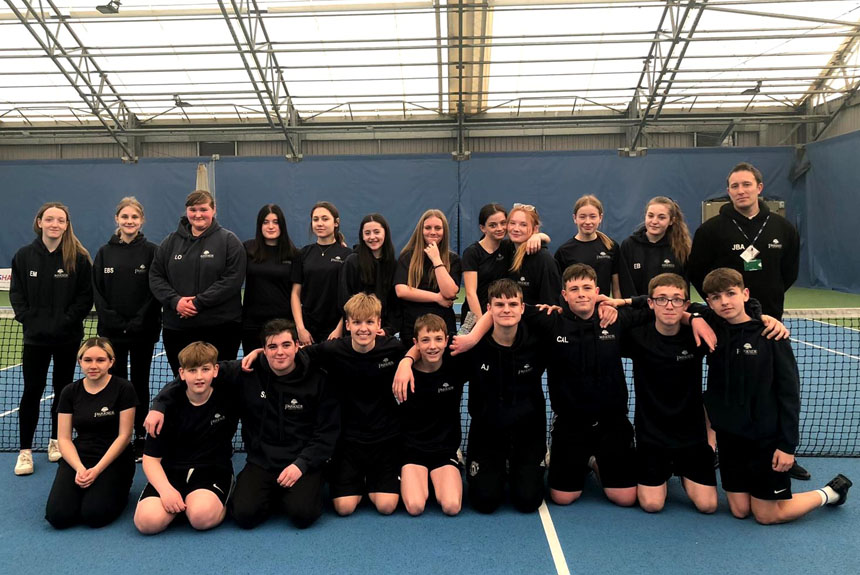 A group of 20 Year 9 Sports Leaders made the short trip to Chesterfield Tennis Centre with Mr Barnston on Wednesday to deliver a multi-skills event to Year 3 and Year 4 pupils from a range of local primary schools.
Parkside's Sport Leaders were responsible for the delivery of the event and were highly commended by the primary school staff for their mature leadership style and the support they provided to the younger pupils.
Well done to all involved!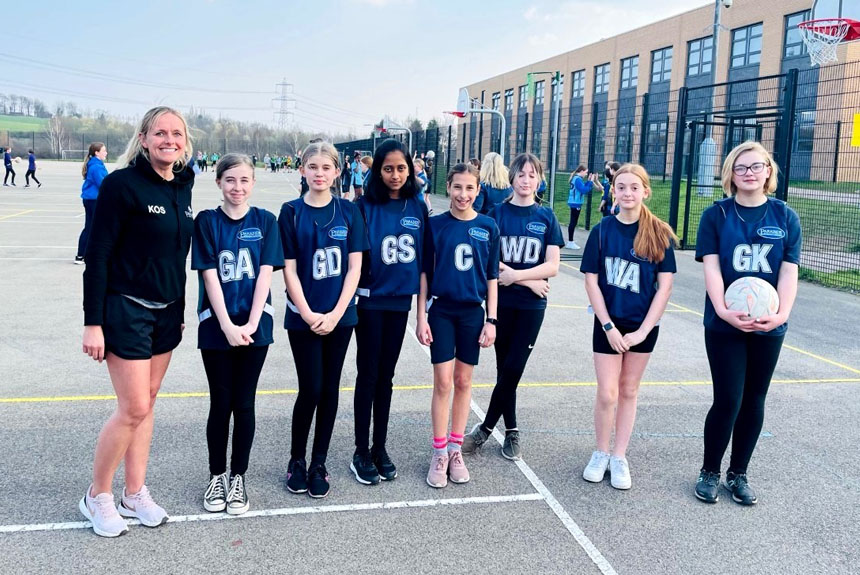 Our final netball tournament of the year saw two Y7 teams travel to Netherthorpe to take on a field of 13 other teams from schools around Chesterfield and North East Derbyshire.
The A team was led by captain and shooter Laya, who performed to an excellent standard all evening, earning one player of the match award. Laya was supported in the shooting circle by Cerlina, whose impressive performance earned her two player of the match awards. Defensive trio Rose, Amber and Emelia only conceded 5 goals all evening, and Marija and Lily J worked in the middle of the court to keep the ball moving. This tenacious group of girls managed to finish in joint 5th place with 2 wins, 1 draw and 2 narrow losses. Well done to all!
Captain of the B team and defender Mia V lined up with a relatively new team with Kaci, Isabelle and Lexi making up the defensive end and Ashleigh, Mylee, Nifemi and Lainey making up the attacking end. This team worked tirelessly and grew with each game, finishing the evening with a fantastic 3-1 win to finish joint 9th overall. Well done to players of the match Kaci (2), Isabelle, Mia and Lexi.
These outstanding results show that hard work pays off, and that participation leads to personal excellence. Netball club will return in September - make sure you keep Wednesday evenings free!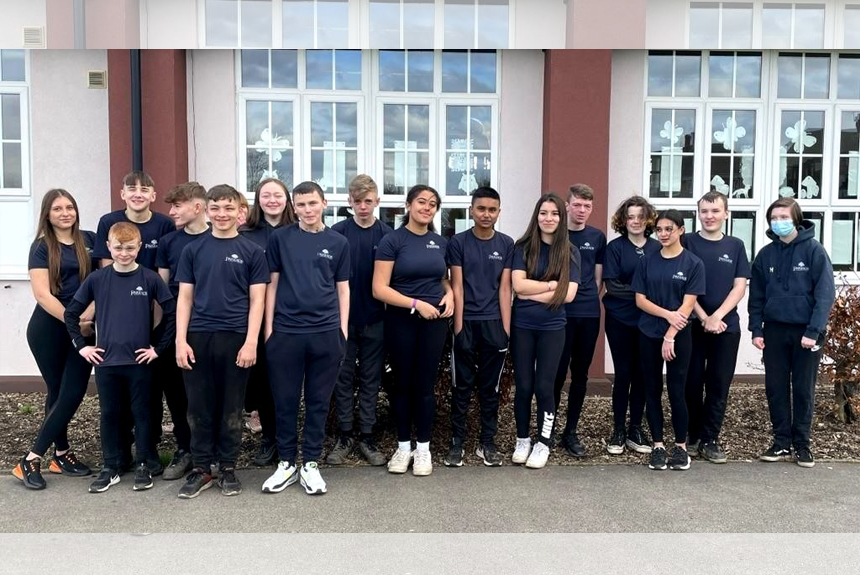 Mr Gould's Y10 BTEC Sport class made the short trip to Spire Junior School this week in order to lead football sessions for almost 70 primary school pupils as part of the #letgirlsplay initiative, which aims to get more girls involved in football.
The Y10 students have been working on a unit of coursework involving sports leadership and used this visit as an opportunity to be assessed on their leading abilities. They did a great job, and are looking forward to similar opportunities to apply their leadership skills in the future.