News & Events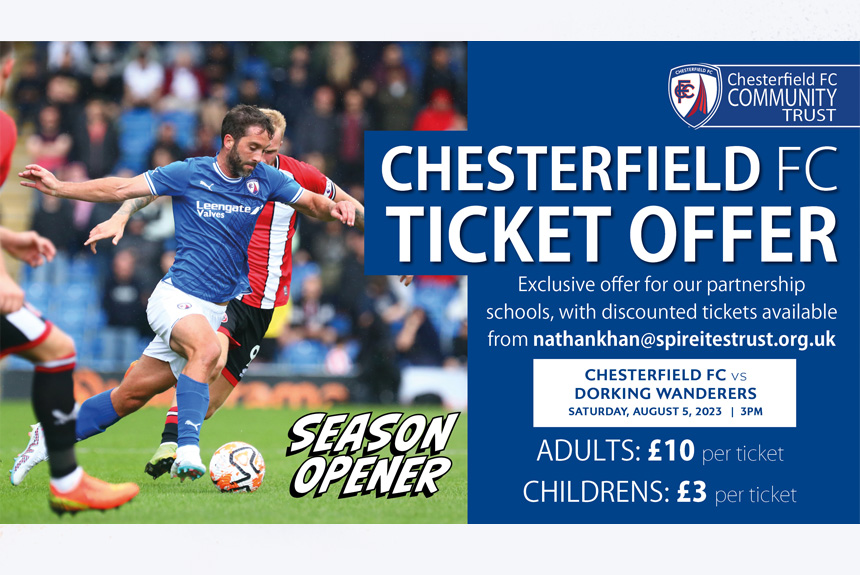 The ticket price is exclusive for Parkside Staff, Students and Families. Please contact Nathan at Chesterfield FC Community Trust directly via This email address is being protected from spambots. You need JavaScript enabled to view it. to purchase tickets.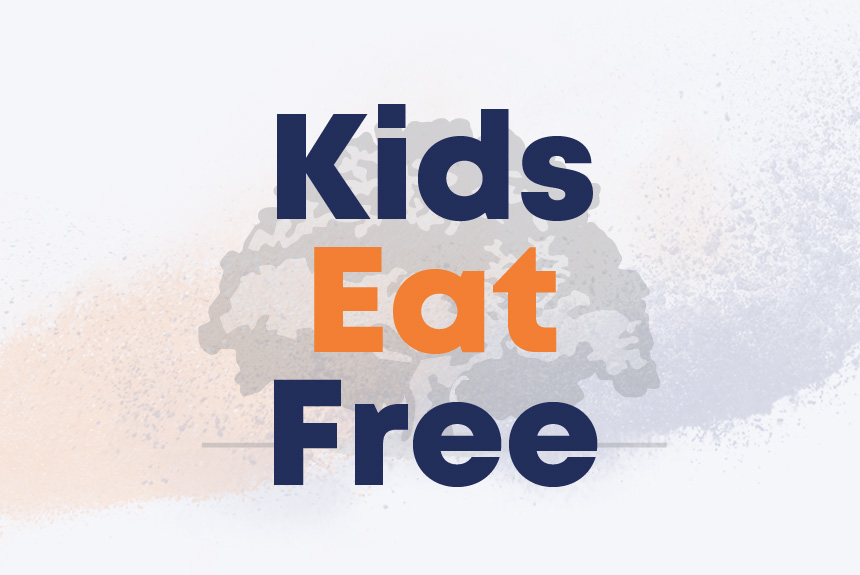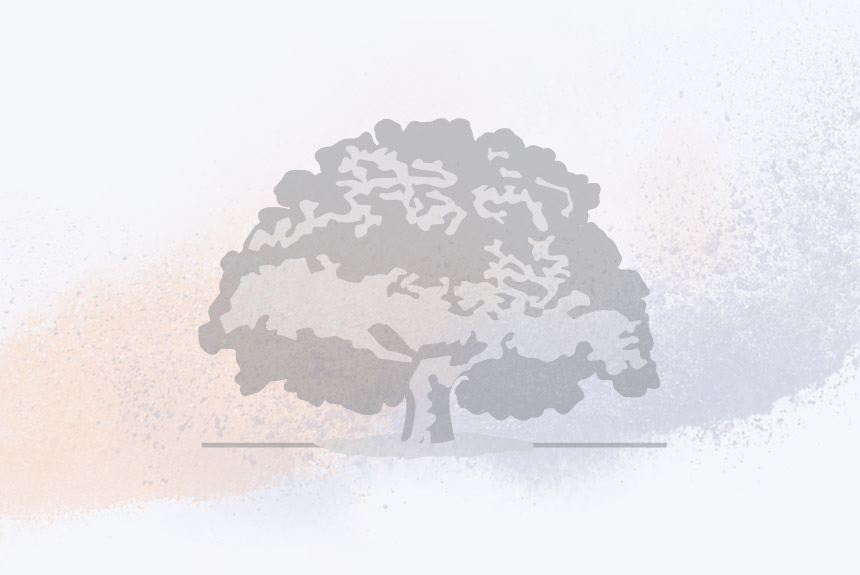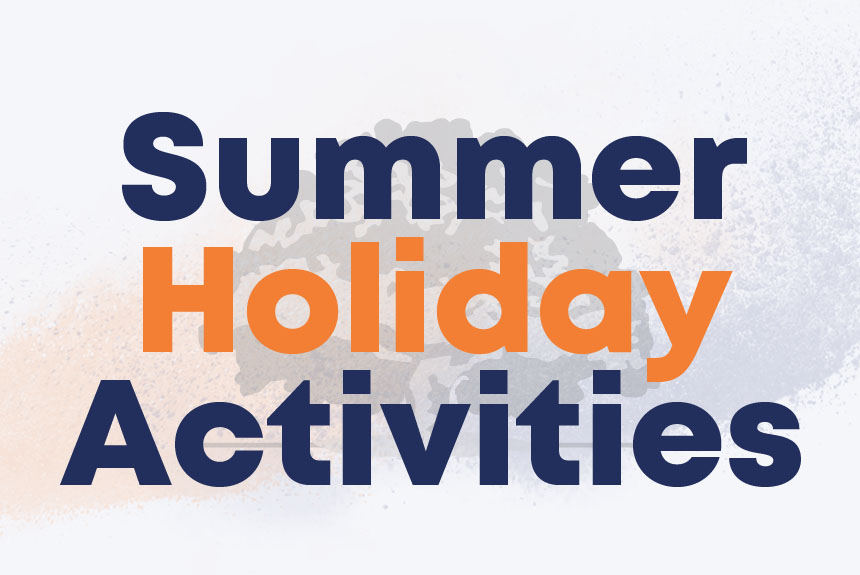 If your child is entitled to free school meals, you are also entitled to access FREE holiday clubs during spring, summer and winter?
It's About Me is a FREE Holiday Activity and Food Programme funded by the Department for Education, designed for children and young people across Derbyshire to have healthy, active, fun-filled school holidays.
It's About Me believe that everyone deserves a good break and that school holidays are better when children and young people are active, having fun, being entertained and learning new things.
There are a huge range of activities available including sports and games, arts and crafts, cookery, dance and music. Programmes vary depending on the type and location of each local club and each will holiday club will give your child a nutritious meal too!
Remember, each child is entitled to 16 spaces across the summer and when booking you will need to enter the child's name, date of birth, school they attend and a Free School Meal (FSM) Code.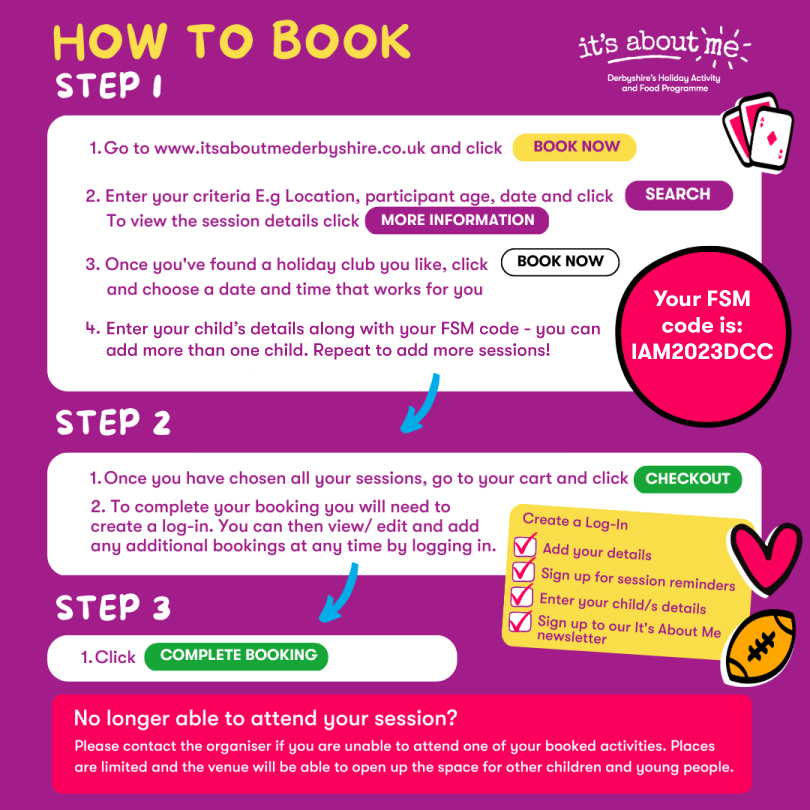 Click here to view more information on the Summer Holiday Activities and Food Programme